If you are looking for information about starting or running a small business in Ireland you have come to the right place.
I have been running businesses in Ireland since December 1986 in a wide variety of industries. On this site I share some of what I have learned along the way, along with some of the legal issues which affect small business owners, start ups, entrepreneurs, and any hustler or grinder wanting to run a business.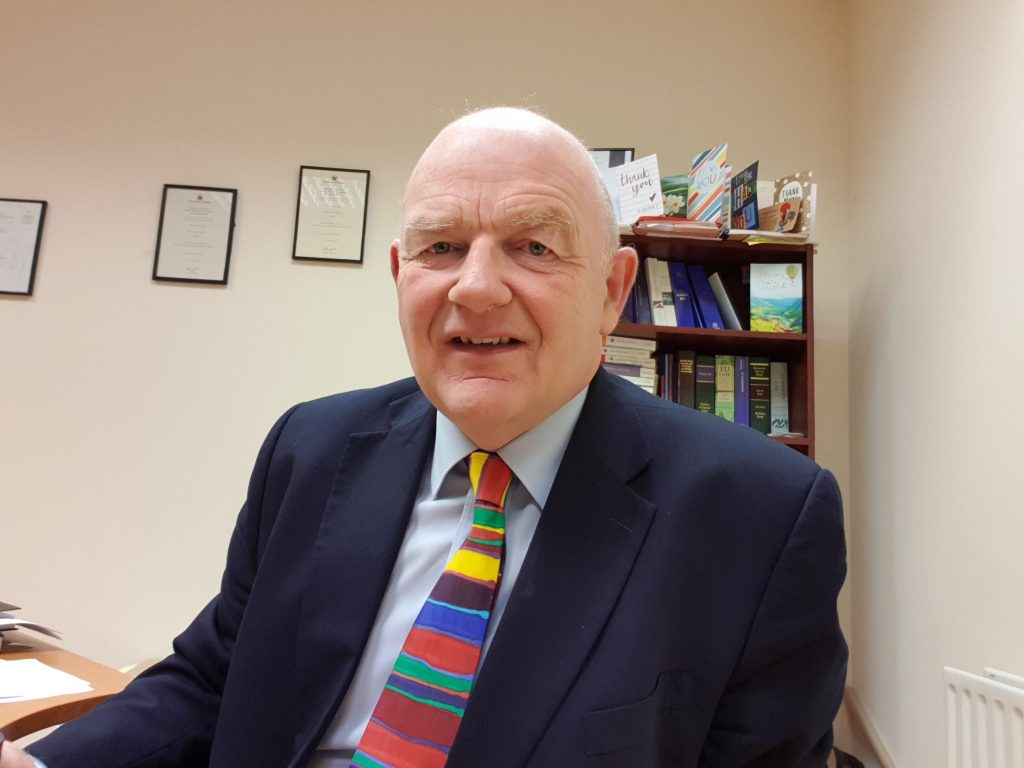 You can learn more about me here.
You can contact me here.
If you want a consultation please read this page.
Thanks.
Get your free copy of "9 Common Mistakes Made By Entrepreneurs, Start Ups, And SMEs In Ireland" and my regular tips via email. Sign up below.