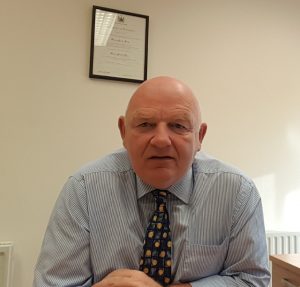 Legal and business consulting/mentoring services for small business, start ups, entrepreneurs.
Avoid stress and needless risk
Enjoy peace of mind
Benefit from the lessons I've learned in business for 33 years since 1986.
Get your free copy of "9 Common Mistakes Made By Entrepreneurs, Start Ups, And SMEs In Ireland" and my regular tips via email. Sign up below.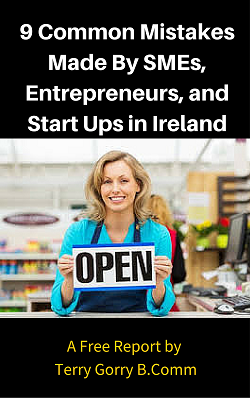 Instant access. We respect your privacy.
Amazon Author Page
For Employers: Get "9 Simple Money Saving Tips for Irish Employers"
and my regular money saving employment law tips via email.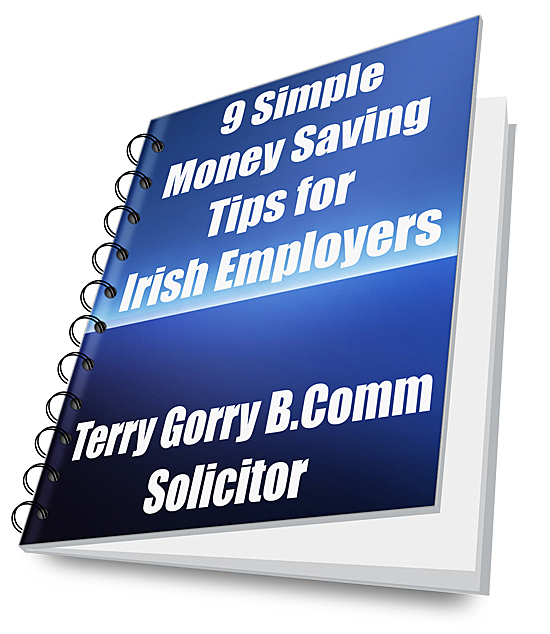 Sign up below.