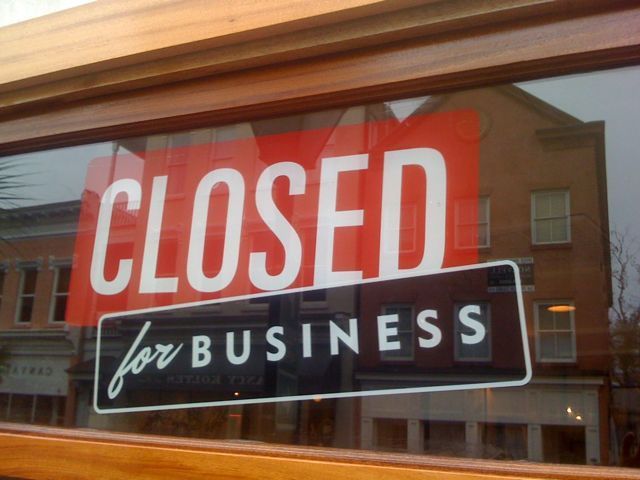 Imagine this.
You've worked hard to build up a solid base of clients in your hairdressing or beauty salon business.
It hasn't been easy, but you began to see the fruits of your hard work, long hours, and commitment pay off around 12 months ago.
In fact, it got so busy that you had to take on another hairdresser and, after fielding applications and interviews, you took on Nigel 9 months ago.
Nigel seemed to be the perfect person for the job; he was originally from the area and had spent the last 5 years in Dublin working in one of the country's top salons gaining valuable experience.
You agreed the main parts of his employment contract-his salary and working hours-and things have gone surprisingly smoothly. You didn't give him a written contract because you were both happy enough and the real meat of the agreement was how much he would be paid and how many hours per week he would work, and you were agreed on this.
You noticed that he got on great with all your clients and they really liked him.
Last weekend, though, you heard some disturbing news: you were told Nigel was going to set up his own salon on the Main Street in your town. You didn't believe it at first, but couldn't help worrying about it because there was a nagging concern in the back of your head.
If it was true, it would not be hard to imagine pulling a lot of your clients with him.
Then you notice a friend of his wishing him well on his new venture on his Facebook page.  You can't wait any longer and you confront Nigel and put the disturbing rumours to him.
Nigel confirms your worst fears and gives you a month's notice.
You ring a solicitor with your questions:
Can you dismiss him immediately?
Do you have to give him notice? If so, how much?
Will he have a case for unfair dismissal?
Do you have to pay him if you terminate his employment today?
Can he bring your clients with him?
You're told that you can dismiss him and, while he is entitled to one week's notice, he does not have the required 12 months' service to bring a claim for unfair dismissal.
But you now quickly realise that the most serious aspect of this whole affair is Nigel setting up his new competing business on Main Street, and the danger of you losing a lot of your clients-clients you had spent years acquiring.
And the most stomach churning part of the whole affair?
You now know that if you had a written contract in place from the start of Nigel's employment you could have protected yourself and your business with a non-compete clause.
This non-compete covenant may have only lasted for 12 months after Nigel left, and it may only apply to a limited geographical area, for example your town or County, but it would have been a huge help, wouldn't it?
Because if Nigel had to click his heels and wait for 12 months before starting on Main Street maybe he would thought twice about quitting now; and if he couldn't set up in your town maybe he would have started his business far enough away from you that it would have no impact on your existing clients.
The sad thing is you will never know now because there is no non-compete clause, because there is no contract.
There are plenty of risks involved in running your own business-some avoidable, some unavoidable.
Putting a written contract in place for all your employees is not expensive, and a well drafted one specifically for your needs might even help save your business.
Learn more about contracts of employment here.