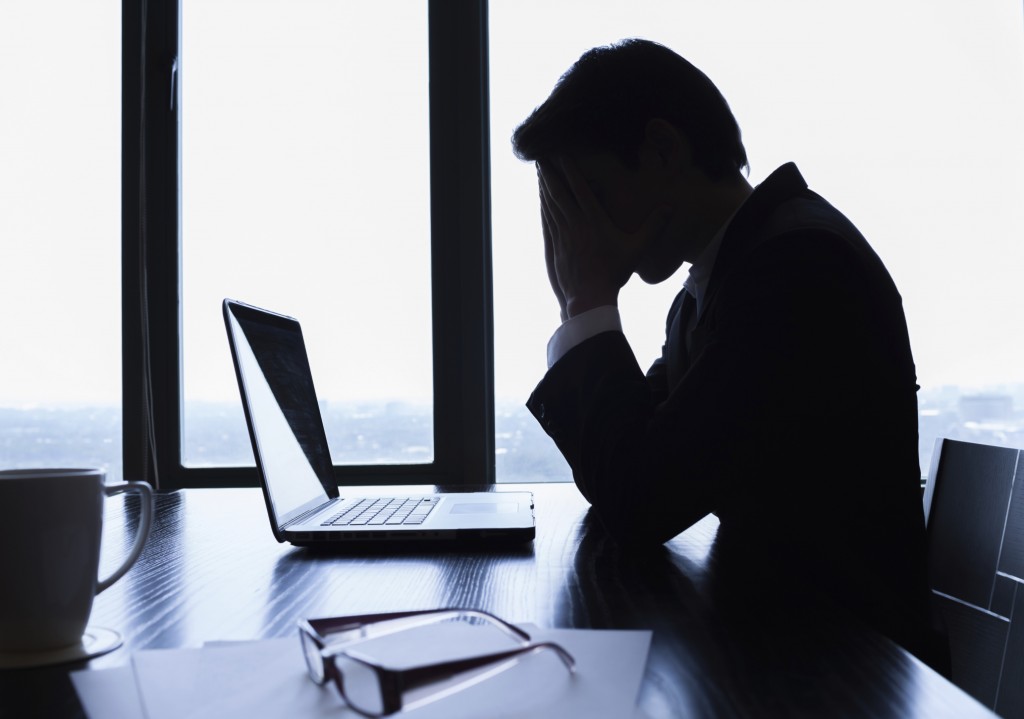 Website owners and internet service providers ought to have 2 big fears:
Defamation and
Child pornography and obscenity.
Defamation
The Electronic Commerce Act 2000 makes it clear that the normal rules of defamation apply to information transmitted online and published on websites.
However they may have a defence if they are unaware that the material published is defamatory; once on notice of the defamation though they will have no defence.
For this reason it is prudent for website owners to utilise well drafted limitation and exclusion of liability clauses and incorporate them into their standard terms and conditions.
Owners and operators of chat rooms and bulletin boards need to be vigilant in this regard because of the access of 3rd parties to their site.
Child pornography and obscenity
The main act dealing with this issue is The Child Trafficking and Pornography Act, 1998 (amended in 2004).
This act is very broad and wide ranging and even covers 'depictions of children' with no need to prove that the images are actually children.
For this reason website owners must make provisions in their terms and conditions to ensure that contributors to blogs, chat rooms etc are aware of this and should be forced to scroll down through the terms and conditions and signal acceptance before being allowed to post comments, material etc.
Website owners and internet service providers should ensure that their terms and conditions include:
Users of the website agree not to post offensive, libellous, defamatory or unlawful material
The website owner reserves the right to monitor 3rd party postings on their site but do not exercise editorial control
The website owner may change or remove any unlawful material posted
The website owner does not accept liability for any linked content.
Website owners and internet service providers should also have clear procedures for dealing with complaints.
By Terry Gorry
Google+